We offer three main products to our clients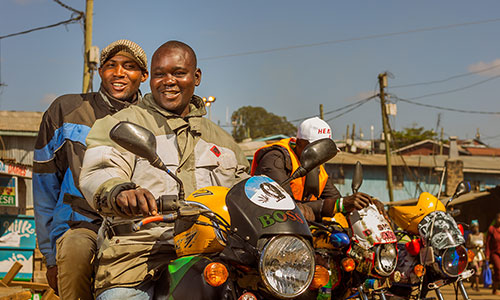 Microloans
These are loans for working capital that are serviced over a period of one to six months and they range from KES 5,000 to KES 300,000. No formal collateral is required and the loans are offered to both individuals and groups.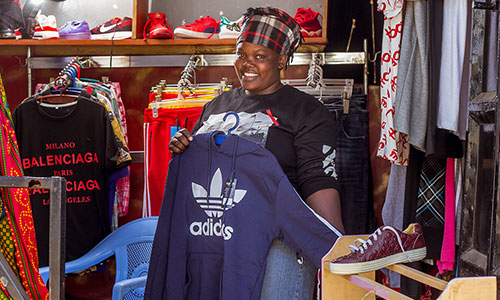 SME Loans
These are loans that go over the KES 300,000 limit and are serviced over a 12 month period. SME loans are only offered to individuals and collateral is required.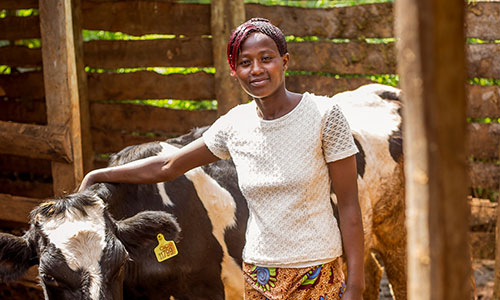 AgriBusiness Loans
These are loans for farmers and other value-chain actors, especially in the dairy sector. Loans are serviced over a period of up to 6 months. The loans start from KES 5,000 and have no upper limit. Collateral of livestock is required, and the animals have to be insured. We facilitate the insurance.